If you are in New York you have to go to the Museum of Modern Art. In any case, I. Had been able to spend many hours there. Now it became the exhibition with collections 1880 - 1950.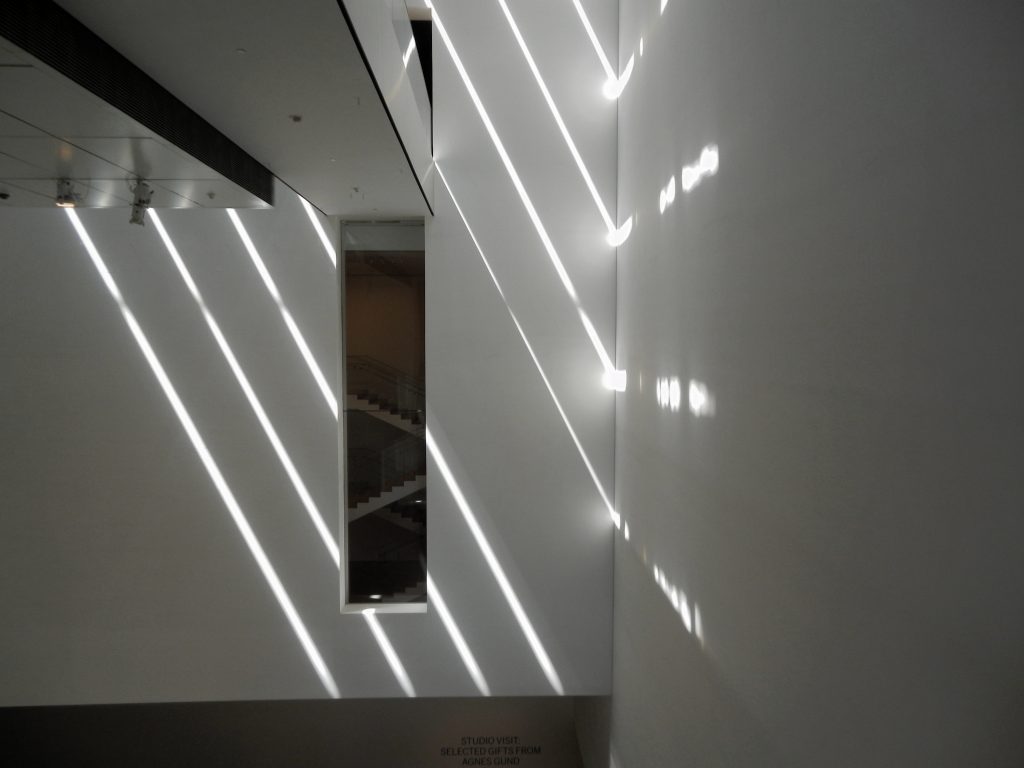 Beautiful light in the entrance
Van Gogh, one of my favorites. Star night and olive tree.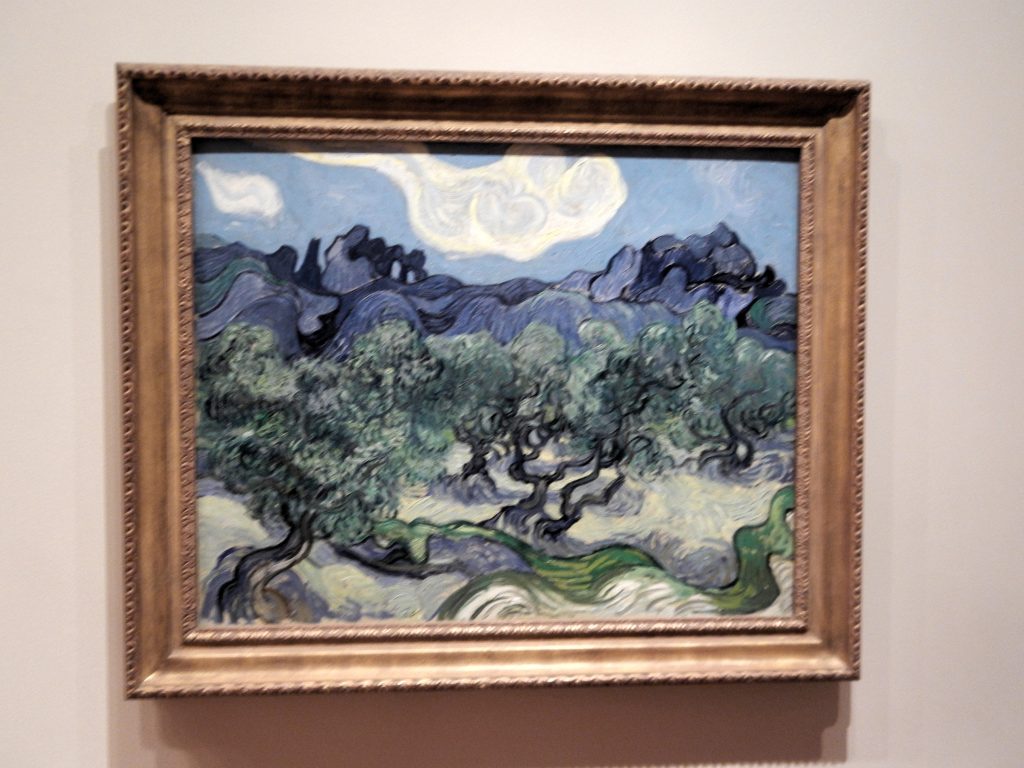 Picasso another favorite
Piet Mondrian is another favorite whose painting Trafalgar Square was displayed.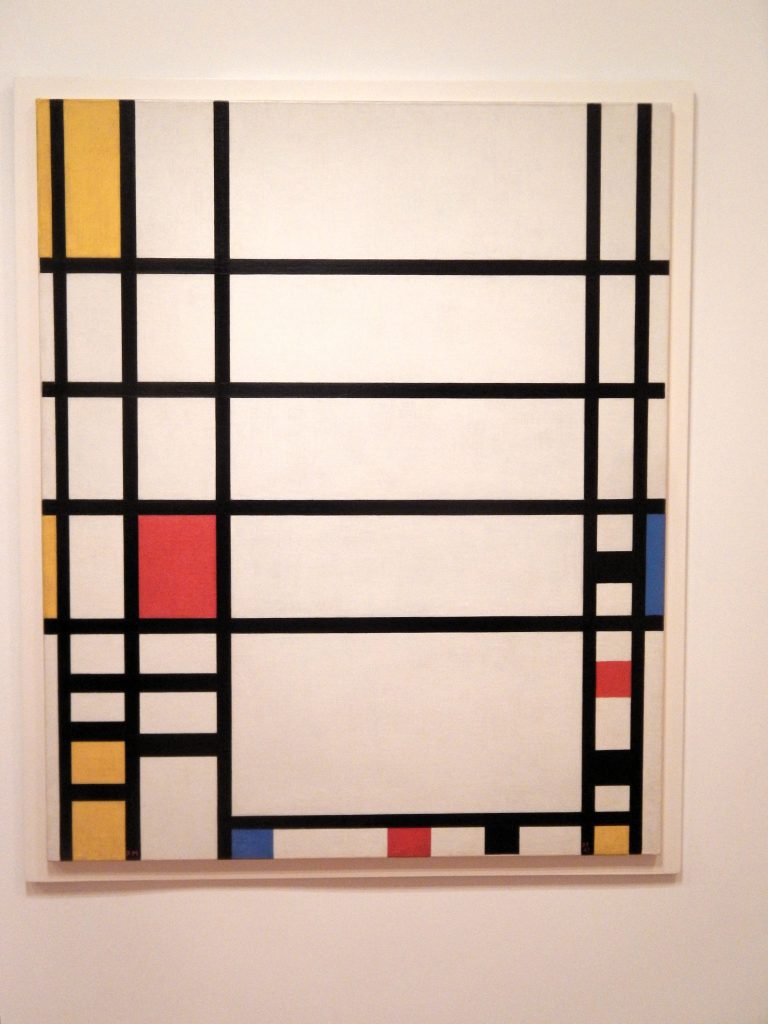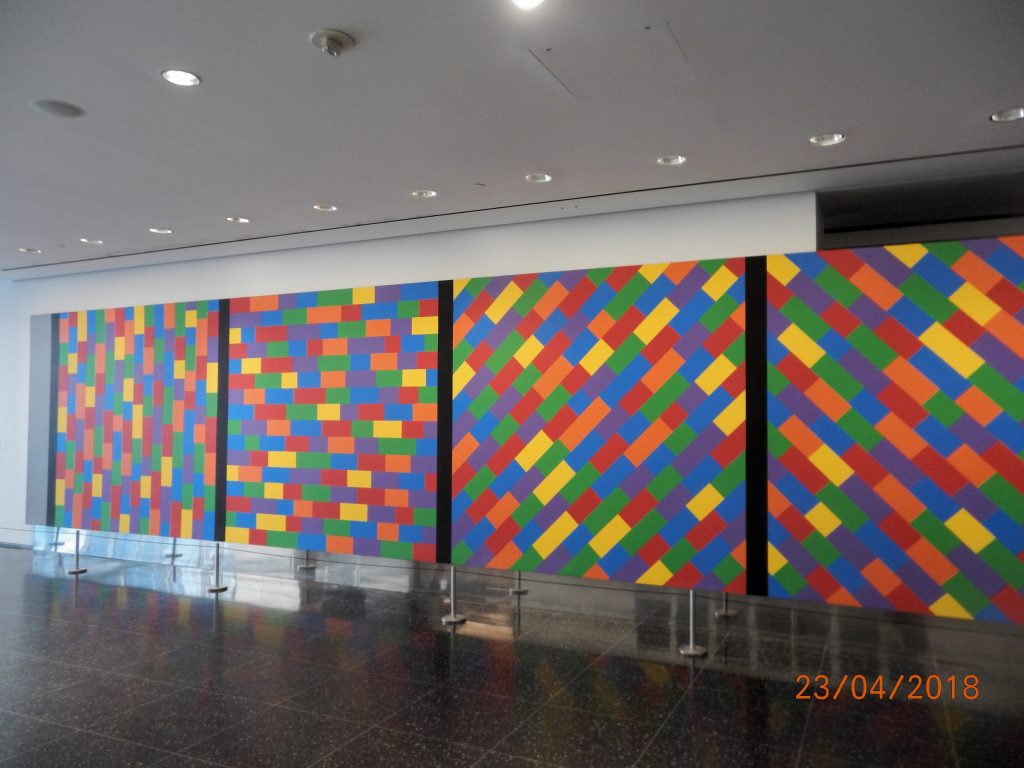 Unfortunately, I missed who this artist is.
MoMA has a wonderful gift shop. Lucky that my budget is limited. I could have been shopping elsewhere. Hm, maybe they have an online store?